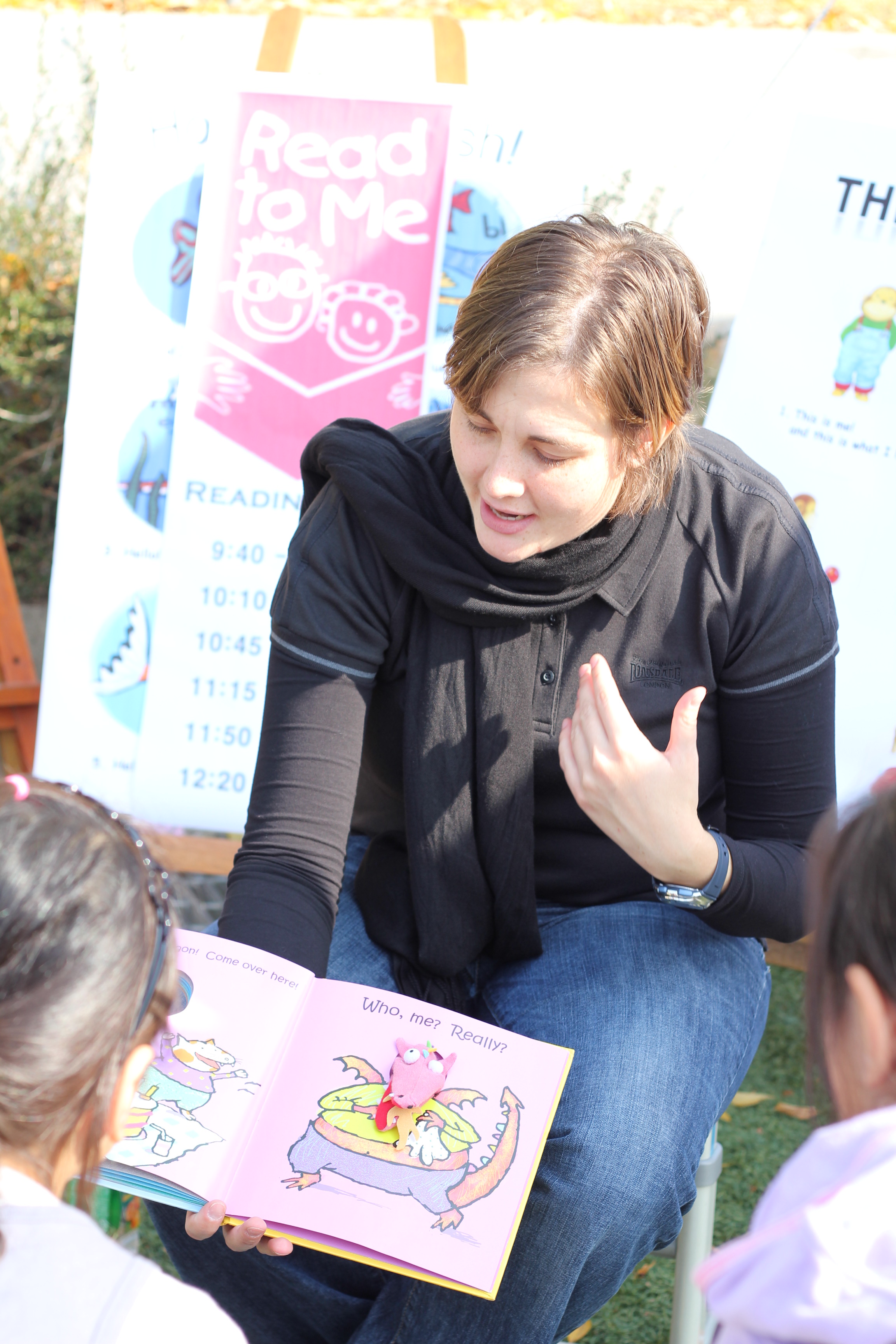 When deciding to come to South Korea I applied to 4 different recruiters, Jason was the only one I had personal contact from the other agencies have filled my in-box with spam mail having nothing to do with what I actually wanted to do. I had numerous emails and skype conversations with Jason whilst waiting to see if the public school position I wanted would ever turn up and discussing alternatives.
One did come up at the perfect time for me and I had loads contact all through the application and visa process which was useful, as unfortunately it wasn't a smooth ride administratively! However 2 days after getting my passport back with the visa attached I was on a plane to the island.
Then came Jimmy... from when he came to pick me up at the hotel in the morning he was the most amazing help. Had my medical and all my contract details sorted out, introduced me to my co-teacher and I started teaching 2 days later. He helped me settle in to my apartment and arranged the for the Internet to be installed. Without him I think it would have been really rather hard!
Almost 2 months into this adventure and I find myself wondering why I didn't do this a long time ago! It is the most amazing place, I have met some really awesome people and am looking forward to exploring the whole island. I see myself staying here for quite some time. So I feel I owe a great deal to the two most amazing recruiters in the business today!! Thanks guys.